Weiss Schwarz English Azur Lane Booster Box - Pre-Order
Release Date: October 27th, 2023
Product Information
SIGNED CARDS
Every pack you purchase has a chance to contain a sign card! This product contains SEC and SP cards with signs by 40 different voice actors!
▶ Click to display rarity distribution!
9 cards per pack, 16 packs per display
18 displays per carton
1 of 18 exclusive PR cards in every display box!
1 English Edition exclusive stitched playmat in every carton!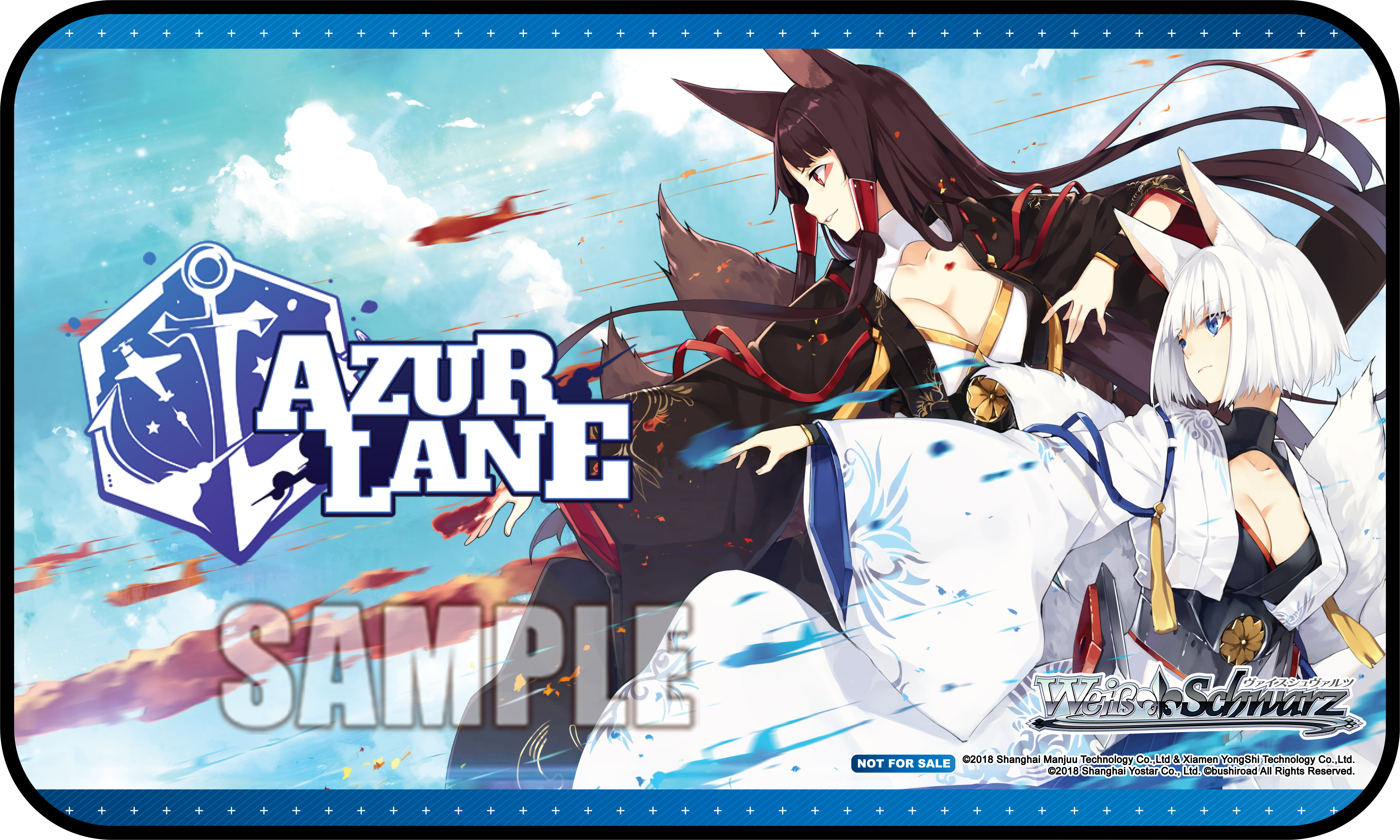 The cards in this Booster Pack may be used together with cards that have card numbers beginning with 「AZL/」!
Thank you for shopping at 88 Cardhouse!